Individualized Dental Care
Individualized Dental Care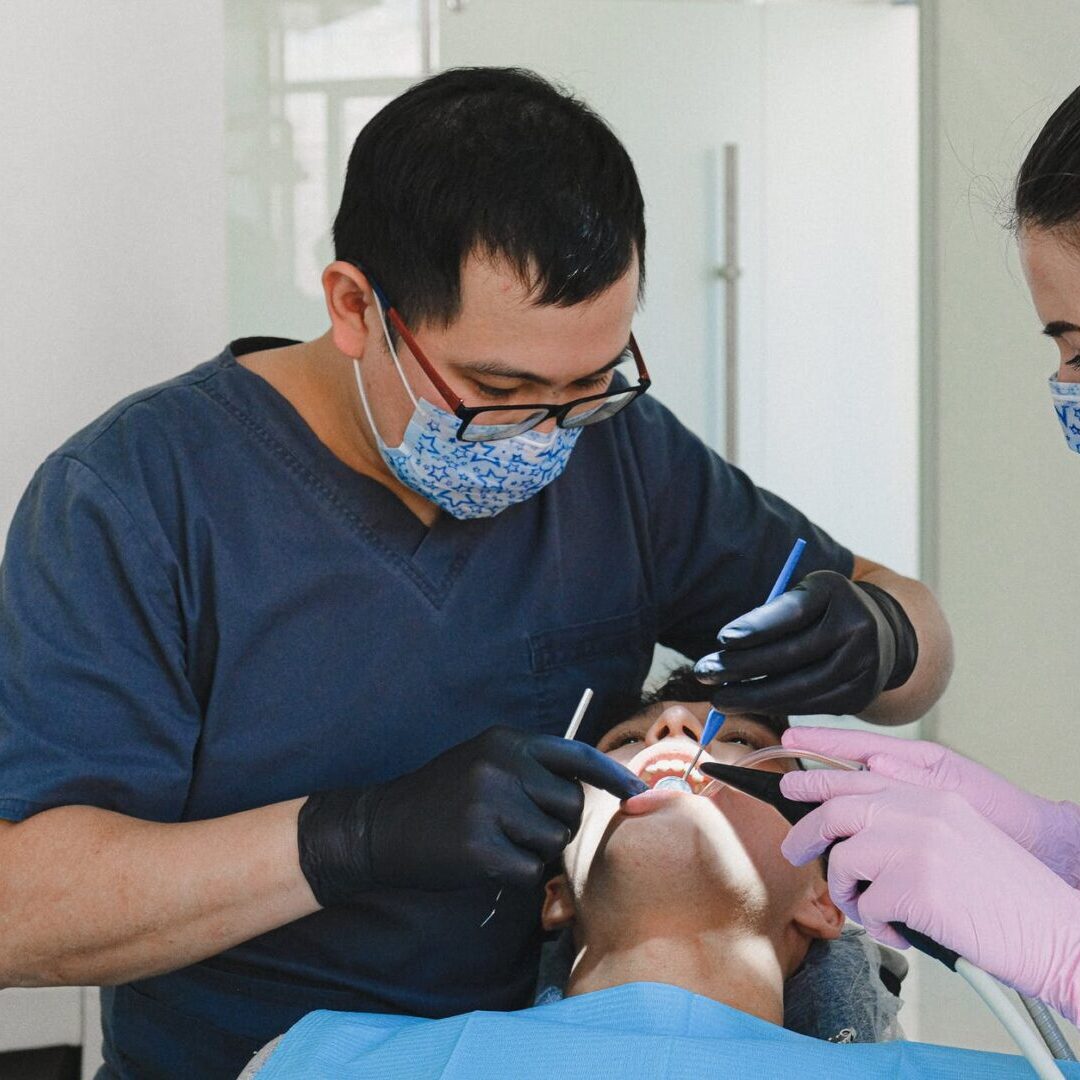 Our mission is to provide you with personalized, high-quality care. We are a team dedicated to improving and maintaining your oral health. Whether you need preventative care, cosmetic dentistry, or oral surgery, you will love your teeth.
Experienced Dental Professionals
We offer a broad array of services. Our team has the professional experience to realize that there is no such thing as one-size-fits-all treatment, so we never use a one-size-fits-all approach to your dental plan.
The Latest Treatments
We provide quality and personalized oral health care while keeping your individuality in mind. Our goal is to improve and maintain your oral health, so you can smile with confidence.
Dr. John Zeljeznak, D.M.D. graduated with distinction from the University of Saskatchewan's College of Dentistry in 2003.
Dr. John, as his patients call him, grew up in Saskatoon, Saskatchewan. He was a dedicated farmhand on an elk farm for seven summers, and repaired cars, motorcycles, and sleds to pay for his university education. With a passion for both fixing things and helping people, it was a natural calling for Dr. John to choose dentistry as his lifelong profession.
In 2006, Drayton Family Dental opened its doors to the community which John now calls home. He is passionate about the outdoors and what the beautiful countryside of Brazeau County has to offer, as he enjoys spending his free time riding dirt bikes, snowmobiling, gardening, and camping with his family. John, and his wife Jacalyn, are blessed with three young children; Sofija, Madeline, and Luke. They are active in the church community, and appreciate time well spent with family and good friends. John is also proud to be the team dentist for our local Drayton Valley Thunder hockey team!
Dr. John is grateful to be able to provide competent, professional, and quality dental care to the wonderful people of our community.